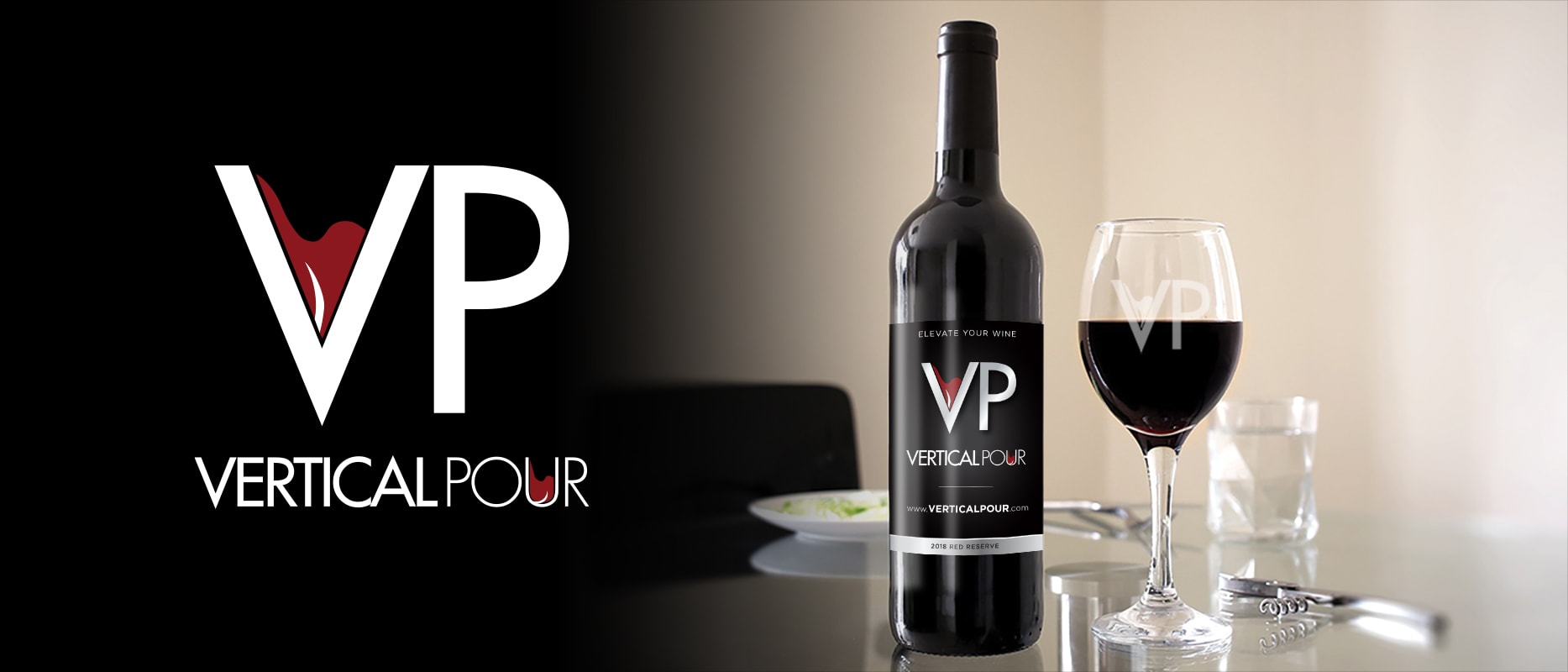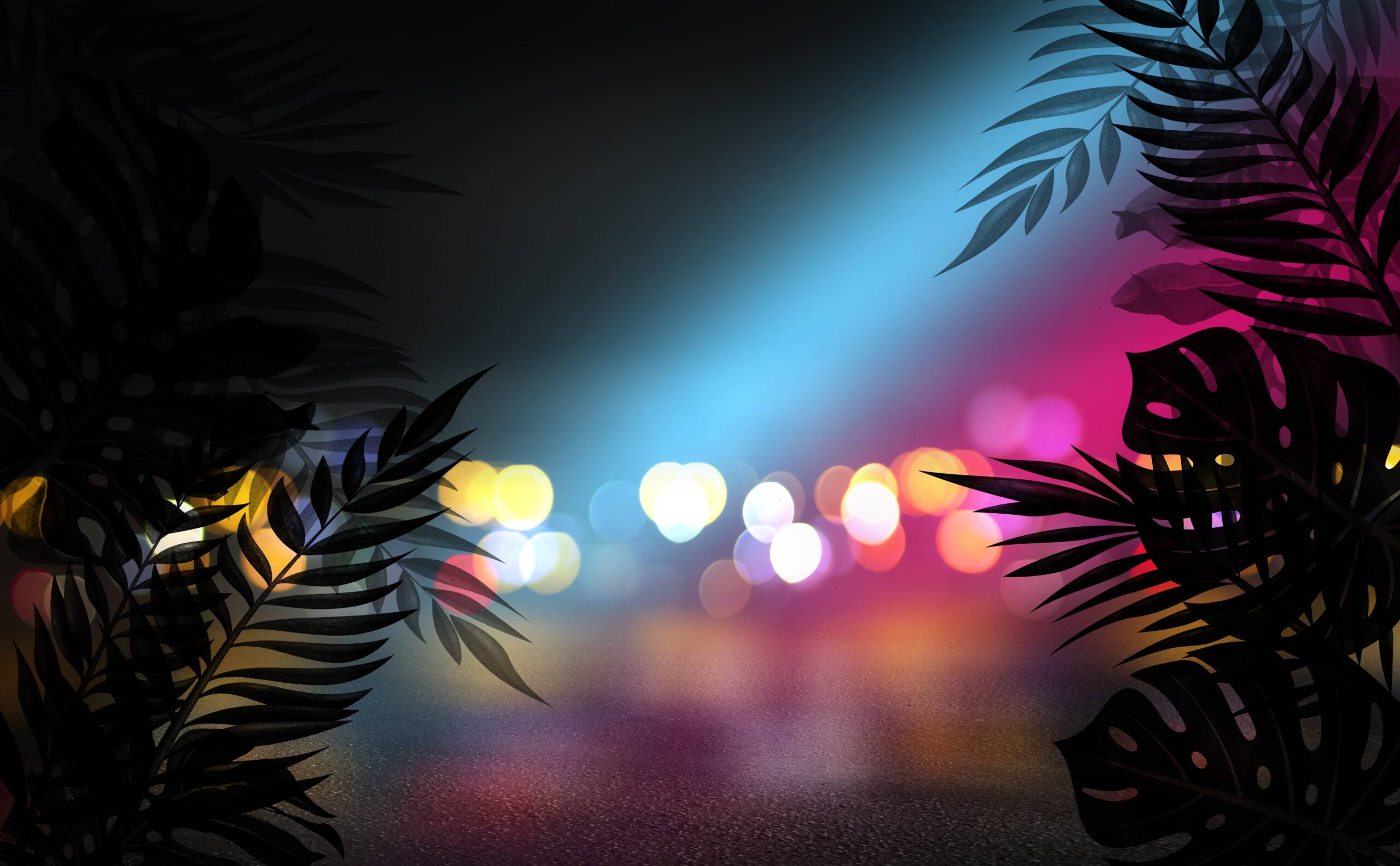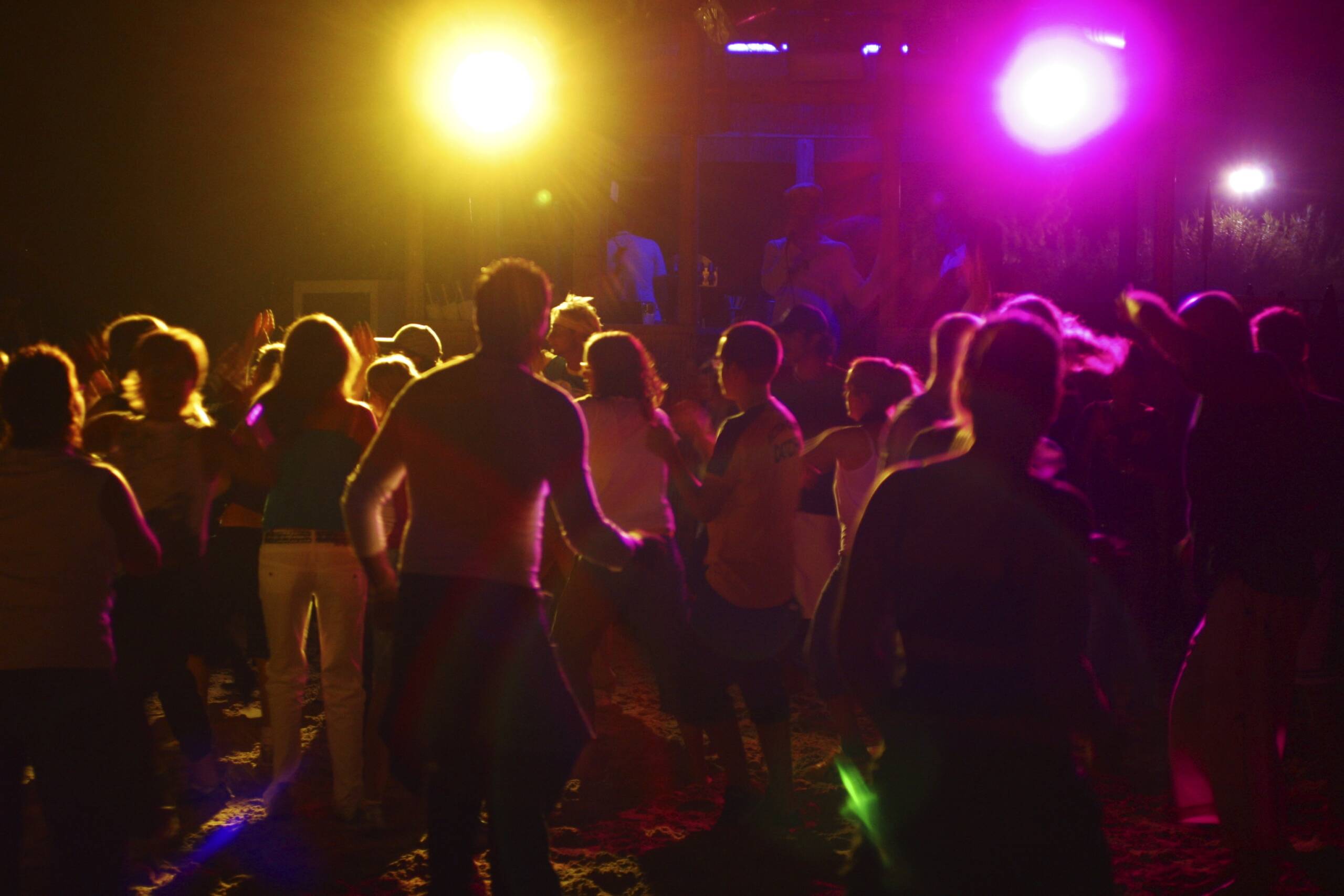 Vertical Pour is named after a wine industry term that means to sample a wine in a series of vintage years. It is a way to experience how unique every year can be and enhance your understanding of the many factors in a single vintage wine.  We have created a company that is based on those same principles.  After more than 17 years in the business, we are your final solution to amazing wine at the best price.
Vertical Pour is vertically integrated, from designing labels and logos to promotions and sales of wine and other related products. Other related products include  specialty coffee.  We have partnered with Apffels Coffee to provide discerning clients the most amazing coffee experience too.  Check out: "Coffee on the Vine"
Our unique partnerships allows clients and discerning customers an opportunity to get the most out of their wine experience.  You'll notice the difference right away.  From the vineyard to the table, focused on crafting and marketing wines for the clients that expect more.