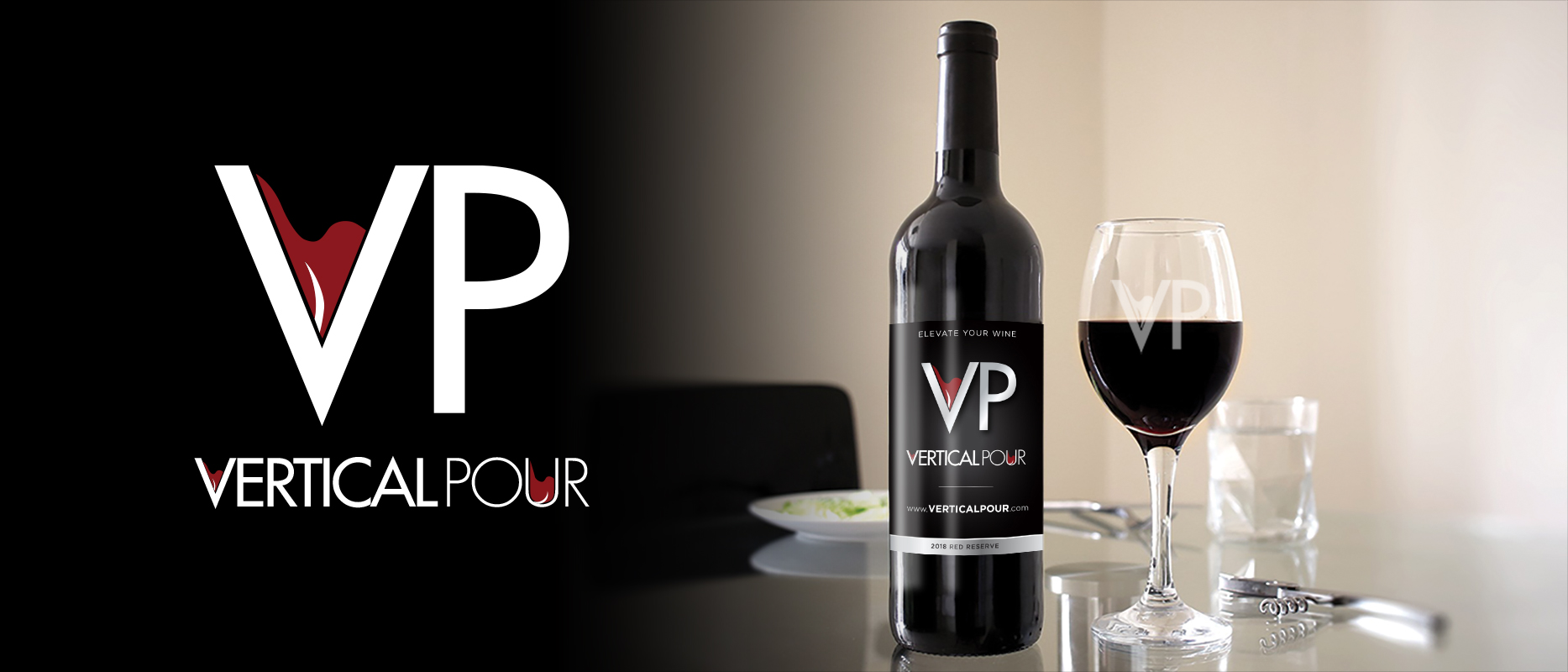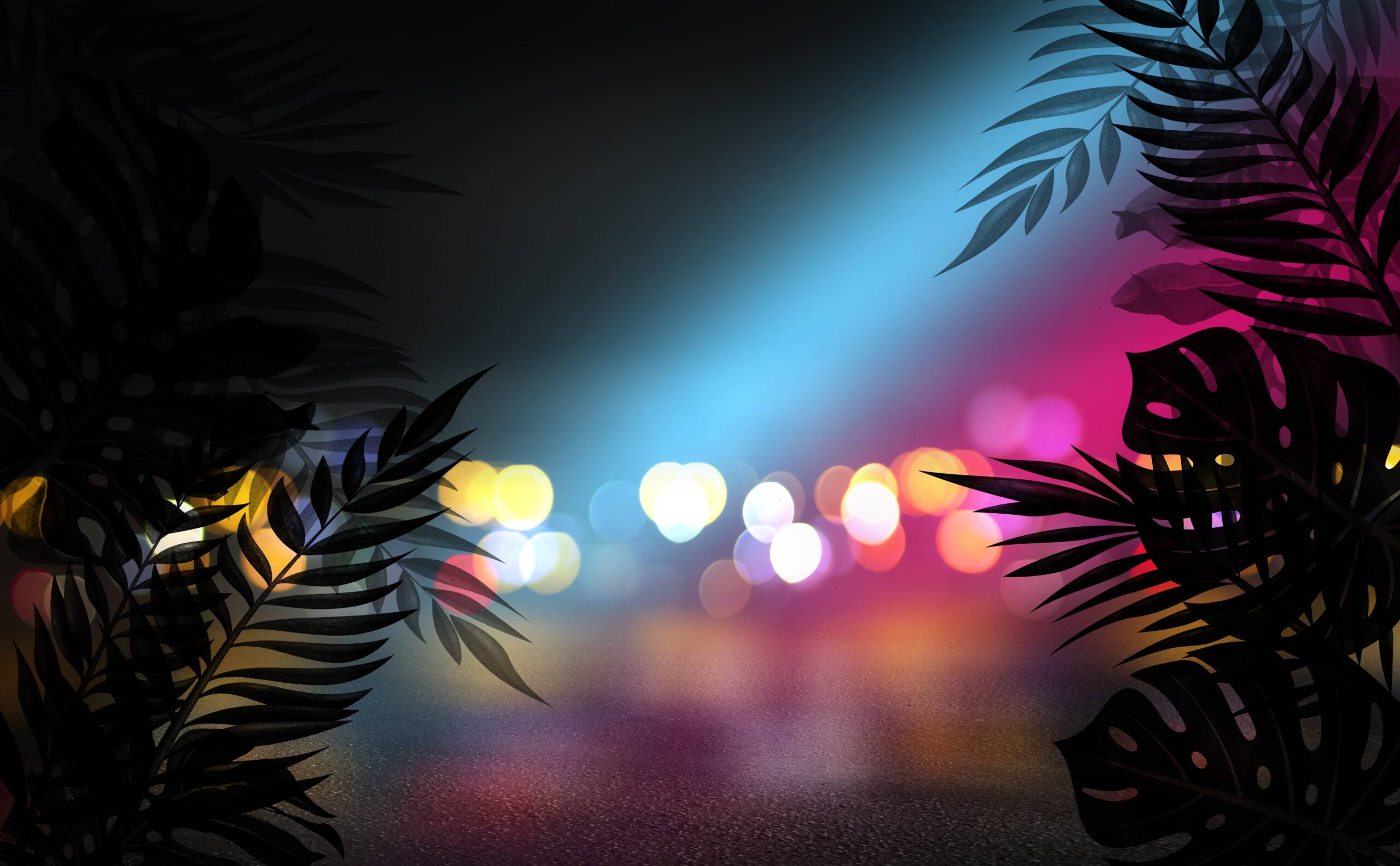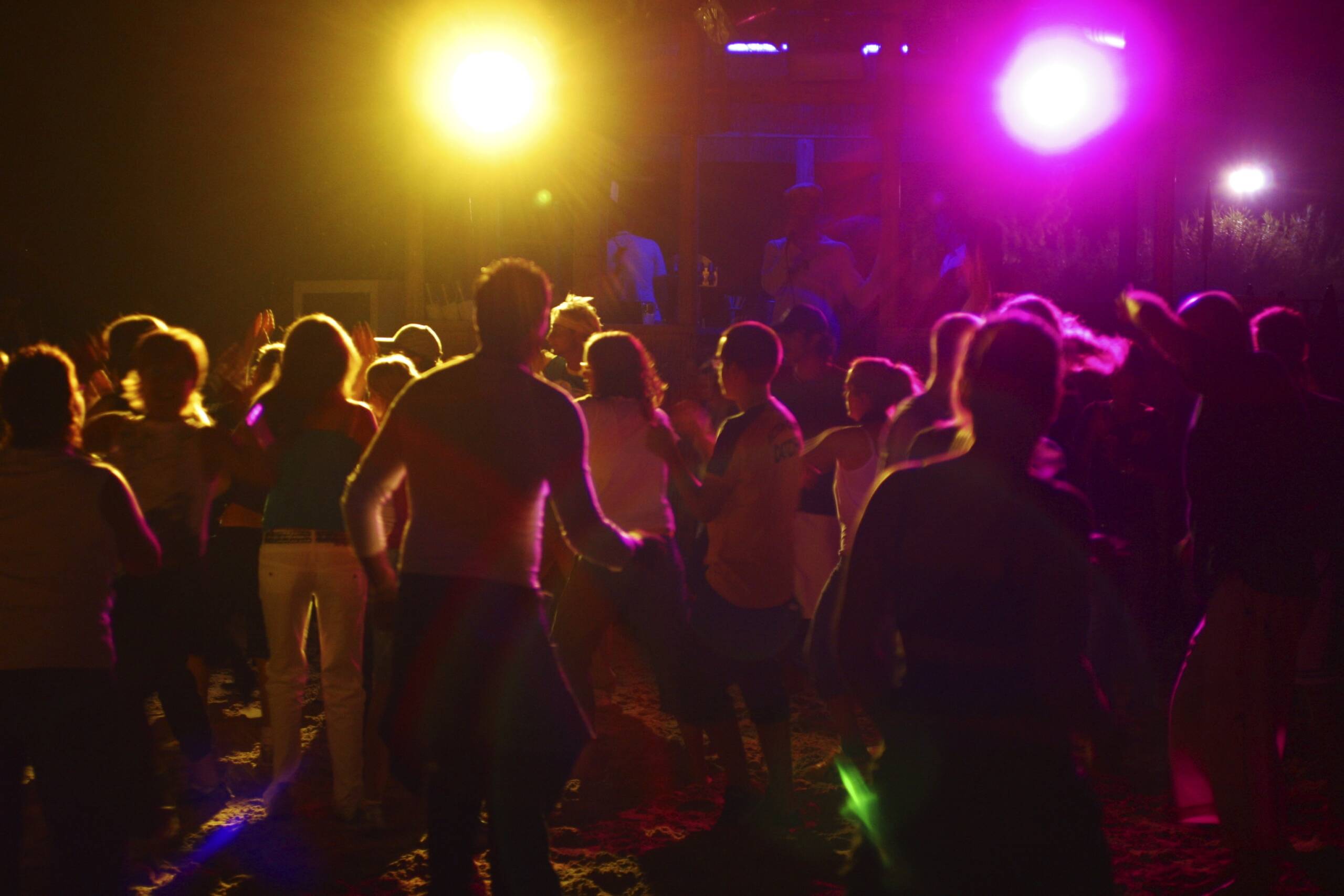 At Vertical Pour we invite you to "Elevate Your Wine".  We are a creative team, based in Southern California, that draws our inspirations from two things; Passion for great-tasting wine and our love of the ocean. It is that simple recipe that drives us to conceptualize and create designs that speak volumes.
Vertical Pour is named after a wine industry term that means to sample a wine in a series of vintage years. It is a way to experience how unique every year can be and enhance your understanding of the many factors in a single vintage wine.  We have created a company that is based on those same principles.  After more than 17 years in the business, our creative design team believes that form follows function, Vertical Pour was built by a carefully crafted and skilled team.
Vertical Pour was created and is operated by people who love wine!  Our talented management team has traveled and tasted countless wines from many regions in California and beyond.  We want to provide you with more access to the wine industry and help you on your unique journey too.